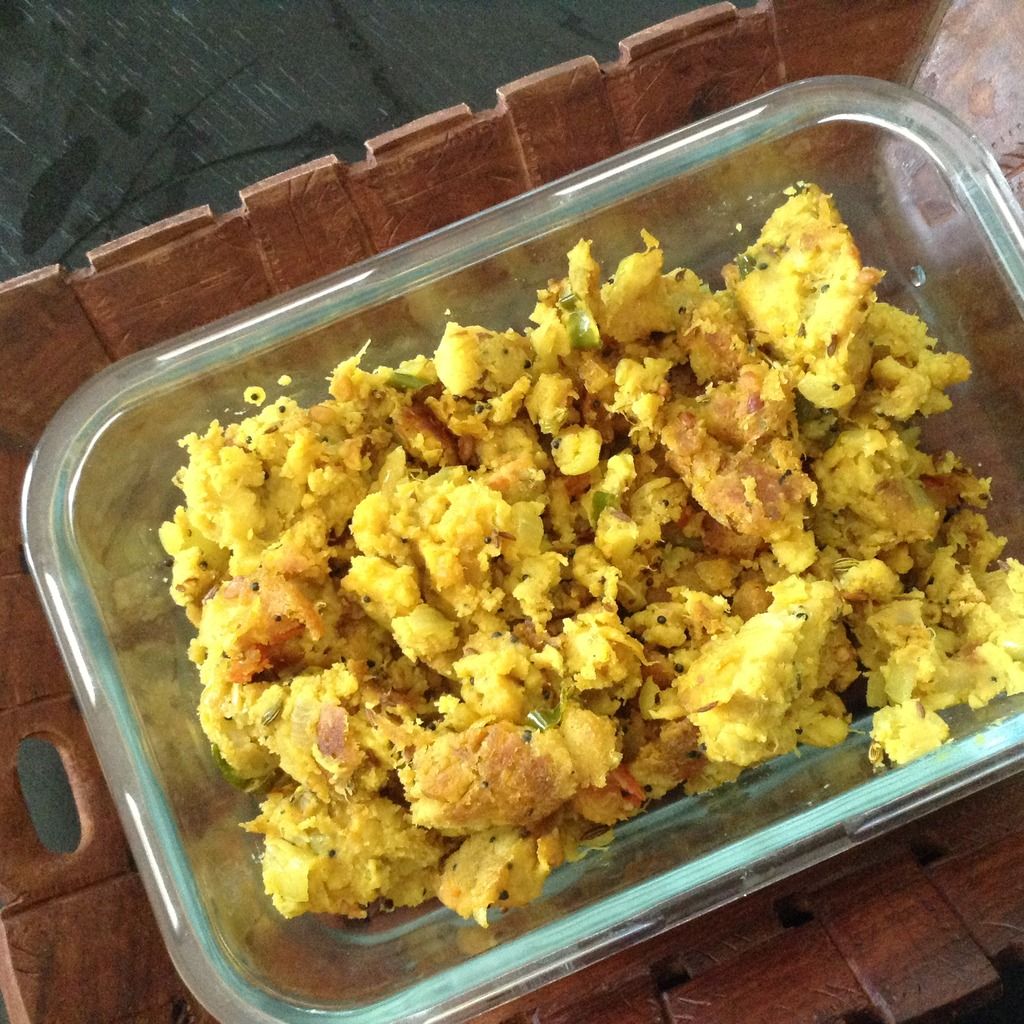 Karunai kizhangu masiyal is most popular chettinadu dish served in most of the important occasions especially during marriages. It taste fabulously great with plain rice, curd rice or rasam. Masiyal is just mashed yam seasoned with spices and garnished with coriander leaves. It needs just a few ingredients and simplest dish to make. Try this and enjoy it with rice or rotis.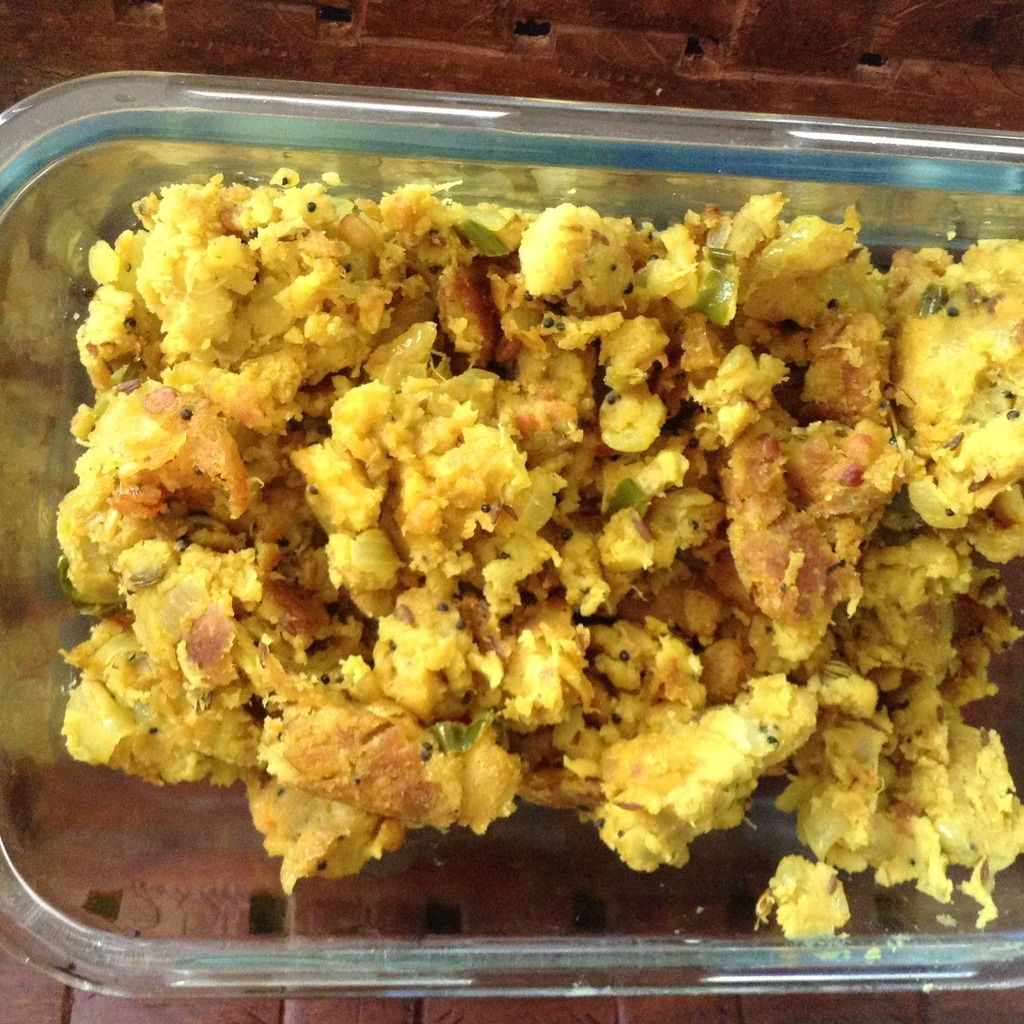 Elephant foot (Karunai kizhangu / Yam) - 1/4 kg
Onion - 1 no
tomato - 1 no
Green chillies - 4 no
Turmeric powder - 1/ tsp
Tamarind extract - 1 tsp
Salt ot taste
Mustard seeds - 1 tsp
Urad dal - 1 tsp
Fennel seeds - 1 tsp
Cumin seeds - 1 tsp
Curry leaves
Oil - 1 tbsp
Coriander leaves for garnishing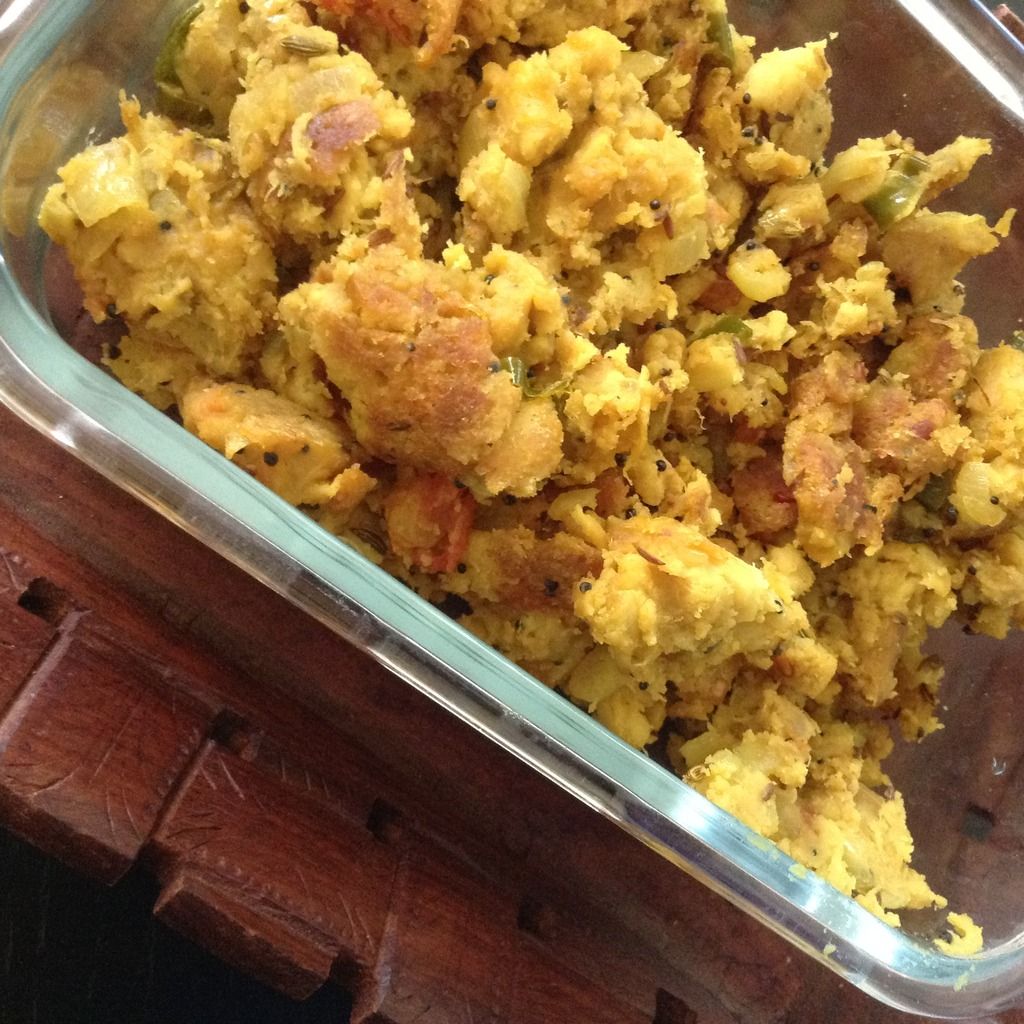 1. Pressure cook the karunai kizhangu / yam in salted water. Remove the skin off and smash them along with the tamarind pulp & turmeric powder. Keep aside.
2. Heat oil in the pan, add mustard seeds, cumin seeds, fennel seeds, urad dal, curry leaves and finely chopped onions. Saute till tender.
3. Add finely chopped green chillies and chopped tomatoes. Saute for few mins.
4. Add karunai kizhangu mixture and cook them over low flame until done. Add enough salt and more oil if required. It takes approx. 15 mins.
5. Garnish it with coriander leaves.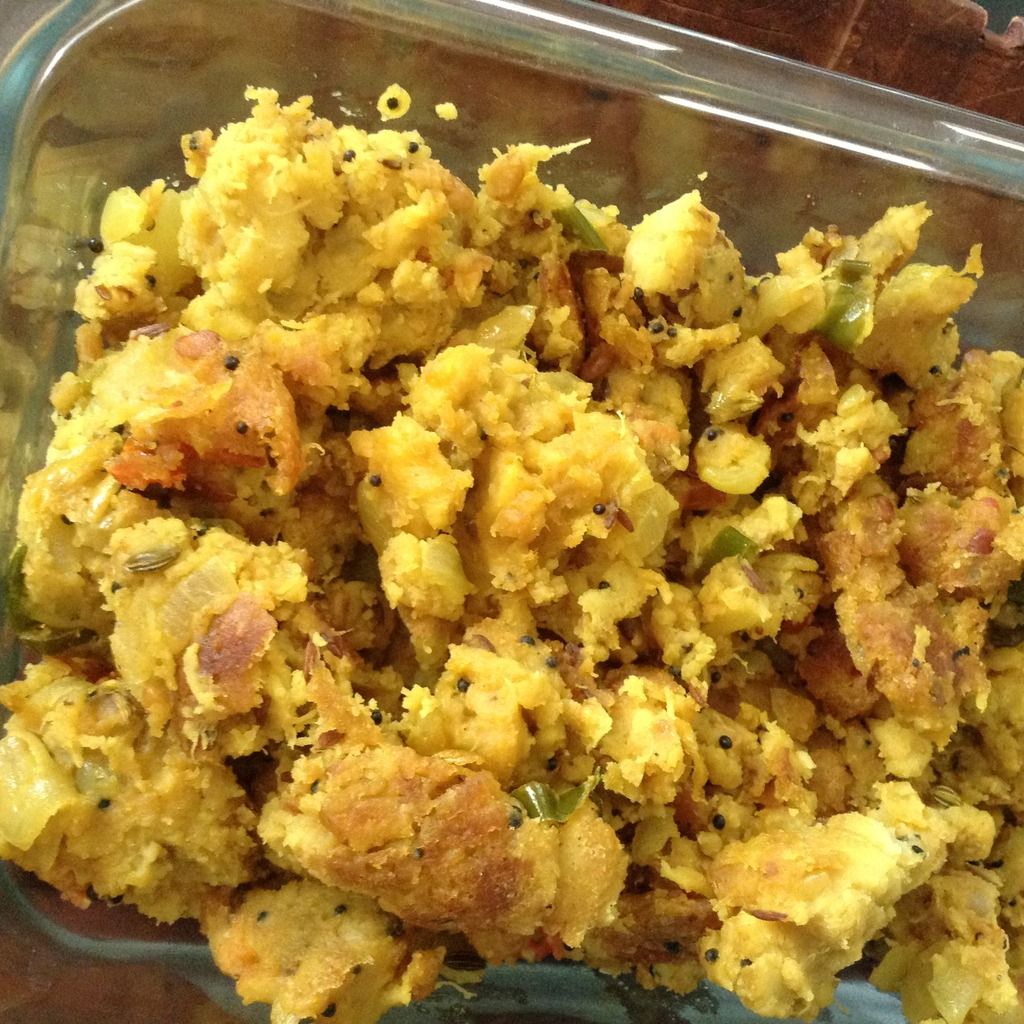 Serve hot with rice or rotis.